Objectives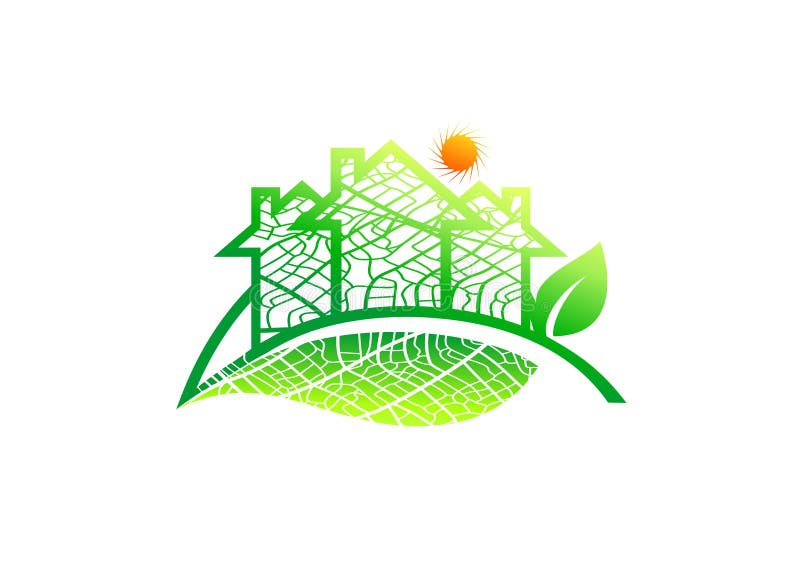 The conference aims to suggest and discuss new visions to reach creative solutions and effective mechanisms that could help in encountering the current and the upcoming challenges of different issues related to the environment, infrastructure, energy and construction in order to achieve sustainable development.
Moreover, it aims to spread awareness with regards to sustainable development and highlight the importance of sustainable consumption by exchanging experiences, introducing pioneering experiences to show the best practices in the field of sustainable development and by scrutinizing partnerships established by educational institutions, governmental entities and stakeholders in order to benefit from scientific research in planning and developing national and domestic policies.
Nevertheless, the conference accommodates the importance of the environmental dimension in monitoring and implementing the 2030 sustainable development agenda.